Cypresswood Golf Club adds more golf tech to our fitting and lesson line-up with the FlightScope Xi Tour.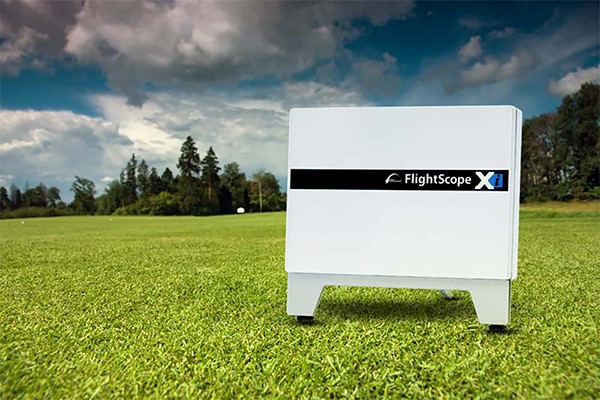 The FlightScope Xi Tour is a 3D Doppler tracking radar used by top PGA Tour golfers like Bryson DeChambeau and produces performance data you can trust for your game.
When you schedule a golf fitting or lesson in Houston with our Director of Better Golf, he will use the FlightScope to measure your full swing and ball data, so you can start using valuable insight to improve your club selection, ball choice and lower your score. Cypresswood Golf Club is proud to have the world's first-ever 3D Doppler tracking radar.
Fittings with the FlightScope Xi Tour are $100, but this fitting fee can be used towards the purchase of new equipment when you buy through Cypresswood Golf Club, a certified Callaway Fitting Studio.
With our golf fittings and lessons in Houston, the FlightScope Xi Tour can be added for a fee of $100 per hour lesson or $65 per 30-minute lesson.
The FlightScope Xi Tour measures a variety of data, including ball speed, launch angle, spin rate, carry distance, total distance, club speed, face to path, face to target, dynamic loft and more. As the pioneer and global leader in tracking and analyzing sports performance data, the FlightScope will help you gain a new level of understanding for your game and allow you to apply real data to lower your handicap and enjoy better golf.
Use the contact form on this page to reach out to Tirrel Baymon, our Director of Better Golf, to schedule your fitting or lesson in Houston using the FlightScope Xi Tour today. >>>
About Flight Scope
The industry leader and pioneer in tracking and analyzing sports performance data, FlightScope was founded in 1989 when its proprietary technology was originally used to track projectiles for the defense industry. Turning its attention to the world of sports, it has pioneered a variety of innovations to help improve athletic performance in multiple sports categories, including golf, tennis, baseball, softball, cricket and more to come.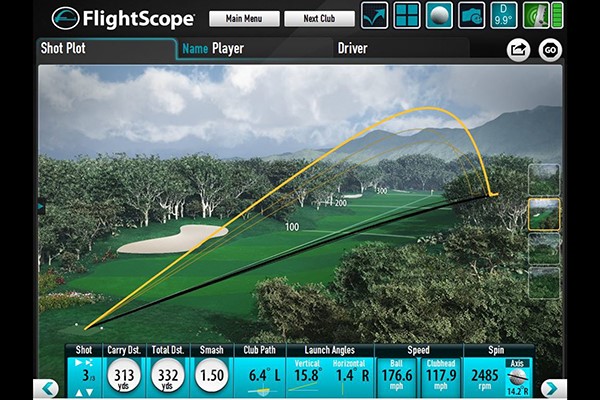 Meet your Instructor.
Tirrel Baymon is an accomplished golfer from Trevor Brown High School and played collegiate golf at Florida A&M on a full scholarship. Tirrel directs all of our golf instruction and has been a Golf Professional at Cypresswood Golf Club since 2010. Working wth the First Tee out of college, Tirrel has conducted junior clinics with KJ Choi and Stewart Cink, a career highlight of his was receiving instruction from Tiger Woods.
For more information or to sign up for a session please contact Tirrel Baymon PGA, Director of Better Golf at (281) 821-6300 or EMAIL.